I've been talking with a guy for 4 months and we have yet to go out. I'm reading his actions and feel he's lost interest or thinking about someone else. He says that's not true but so far he's not proving me wrong. Should I issue an ultimatum? Would it even make a difference? Why do guys do that?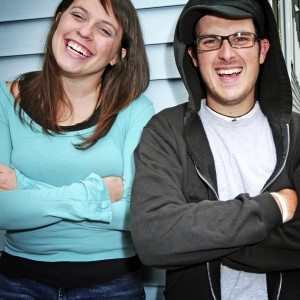 First you have to decide whether you really want to go out. If you want a relationship where you actually go out than that's what you have to move towards. If your relationship with him isn't leading you in that direction, then you should focus on other men who will lead you in that direction. I'm not saying eliminate communication with him if you enjoy the conversations, but he shouldn't be your "main squeeze".
Ultimatums rarely work, with men or women. Instead you should tell him what you want. Not in a demanding or "you better do this" sort of way, but with a smile. If you see him face to face at times, look him in his eyes and smile and tell him you would like to go out. (This technique is highly effective, I use it all the time)
Don't mention it again to him and don't hold a grudge if he hasn't asked you out by a certain time, just make what you want clear to him. If most of your communication is over the phone, smile, yes even if you are on the phone – people can hear smiles, then tell him that you would like for the two of you to go out together. Be prepared to have a couple of places in mind if he asks where you want to go.
Don't get into a huge conversation about it. Just state your request and move on with your life. At this point it's up to him whether he will ask you out. If he does, great! If he doesn't, that's great too! Now you know that he isn't going to be able to provide that for you and you can move on to other men that will.
"Why do guys do that?"
All guys don't do that. You've either set the stage for you being "the woman he doesn't have to take out" or he's the type of man that doesn't go out. The first is most likely true since men will do things they don't want to do when they know that is what it's going to take to get the woman they want.