8 Lesson "How To Get Back Together With My Ex" Mini Course Absolutely Free
"This Mini Course is designed to help you revive your relationship and win back the love of your ex; even if you have tried time and time again to talk to him, have had little success with communication or he has fallen out of love!"
I hate spam as much as you do. Your email address will NEVER be given away to any third parties.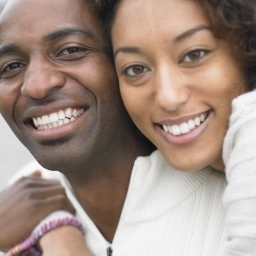 In This Mini Course You Will Discover:
Is Your Relationship Really Worth Saving? 7 Ways to Tell Whether You Should Be Getting Back With Your Ex
5 Ways to To Get Your Partner To Fall Back In Love
7 Questions You Should Ask Yourself To Instantly Improve Your Relationship
6 Ways To Save Your Troubled Relationship
How To Get Through To Your Partner When They AREN'T Listening
6 Ways To Recover From The Pain of A Breakup
And Much More...