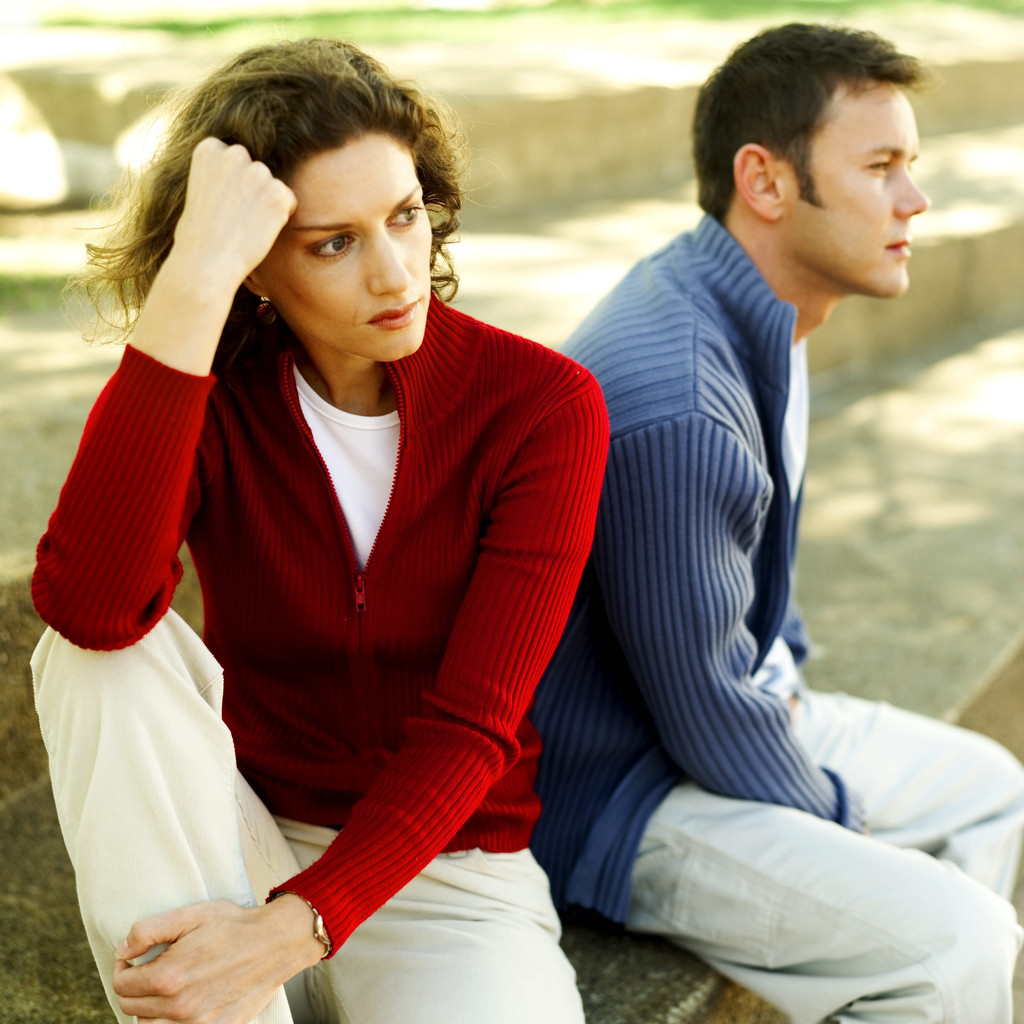 We're wired this way. Women like to feel safe and secure. Part of this is knowing that we have a commitment from a man, that we are his one and only and eventually there is a chance that we will settle down and possibly get married.
But what if your "man" is dragging his feet. He might say that he's fine with the way things are and why mess up a good thing.
Really, why should he mess up a good thing?
If you are ready to learn how to get a commitment from your man, take a look at the Girl Gets Ring video. It reveals a technique you can use to move him closer to commitment.
Think about it. If you were in a business partnership and you were receiving 70% of the profit and your partner was receiving 30% for the past 3 years, why on earth would you offer 50/50?
You'd have to be insane or very giving and that's assuming you thought things were unequal in the first place.
You've been enjoying the 70%, buying extra clothes, buying gifts, paying some extra bills. Things are going really good for you and what's more your partner seems happy with receiving the 30%, so you assume that the partnership is working out well for the both of you.
If your partner approached you one day and wanted to split profits 50/50, you would want to know, how is this going to benefit me?
So let me ask you, how is a commitment going to benefit your man?
If you don't know this you're going to have a tough time getting one from him.
There are actually a few reasons why a man will be reluctant to move to the next level of a relationship. I'm going to share 4 of them with you and show you how you can be in a better positon to move towards a commitment. (Read more…)
Reasons why a man won't commit: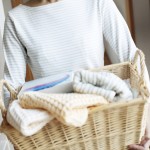 1. He's satisfied with the way things are
Yup, I discussed this a little earlier. Everything is going fine for him, why should he want a commitment?
If you are making him dinner, washing his clothes, and satisfying him sexually, what else do you have to offer that would make him want to do something more?
He's got a good situation going. Can you blame him?
2. Losing his independence
He may have the fear that by making a commitment he will have to spend more time with you or exert more energy towards the relationship. Things that he didn't have to do before like going to your grandmother's 80th birthday party or having dinner with your parents, he will now have to do.
He may not be able to go when he wants to without first discussing what you have planned.
3. He never intended on making a commitment
This is why it is so vitally important that you listen to a man in the beginning of a relationship. He will tell you his goals and whether he is open to commitment.
Sometimes when a man has all the qualities you want, you can get sucked into thinking that you can change his mind. Don't fall for it. Rarely if ever will you be able to change him.
The truth is some men never intend on commiting to a relationship, the same as some women never intend on having children.
It's his choice, so that's why you want to make sure you know what you are getting into before things get too deep.
4. He's "sewing his royal oats"
This was a term used in the movie "Coming to America" when the prince, played by Eddie Murphy, traveled to America to find his bride.
This means that he's still dating and deciding who he wants to have a commitment with and it might not necessarily be you.
He's still shopping around to put in in a nice way.
4 ways you can start to move him towards a commitment:
1. Decide what you want
Before you approach any man with a commitment proposal, you have to know what you want.
Sure you want a commitment, but what type?
Write down exactly what a commitment with you entails. It's different for everyone.
A commitment to him might mean that you are the only woman he dates, and that's it, it goes no farther.
A commitment to you means that he is on the marriage track and that is what you are moving towards.
So be clear about what you want.
2. Discuss the positive
When you bring the prospect of commitment to a man, be prepared to discuss the positive aspects of your relationship.
Coming to him angry or sad or irrational only confirms his decision not to want a commitment with you.
Let him know that you love him or really like him and enjoy your relationship but you would like to take it to the next level.
3. Be clear
This goes with deciding what you want. Don't beat around the bush when talking about it.
Say what you mean and mean what you say.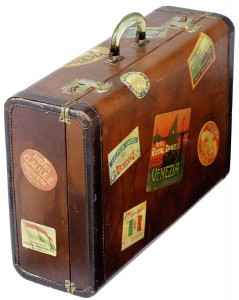 4. Be prepared – This might be a deal breaker
If your man has no intention of being in a committed relationship, this might be his cue to move on.
If he isn't interested in marriage or having a committed relationship with you, he may just decide the relationship is not for him.
These things happen, but it's better for you to know now than to spend a great amount of time in a relationship that will never mature to the level you truly want.
If you are serious about moving to the next level with your partner, whether you are dating or in a relationship take a look at the Girl Gets Ring website, there's a video on what moves a man closer to commitment.
Click here for the Girl Gets Ring website